It's no secret that real estate is a competitive industry. With so much money at stake, it can be hard for even the most qualified agents to stand out from the pack. In order to be successful, realtors need to be excellent marketers as well as experts in their field.

Marketing Evergreen real estate entails more than just putting a listing up on the MLS. In order to get top dollar for your home, you need a realtor who understands marketing principles and can apply them to your specific situation. From crafting persuasive listings to taking advantage of social media, a master marketer will use every tool at their disposal to make sure your home gets noticed by the right buyers. Here are just a few of the reasons why your realtor needs to be a master marketer:


Marketing is all about creating visibility and getting your name out there. A good marketer will know how to reach the right people and get your property in front of them.



Good marketing will help you to stand out from the competition. There are a lot of agents out there, but with a well-executed marketing plan, you can be sure that yours will be the one that buyers remember.



Marketing is an essential part of the sales process. It helps to create interest in your property and builds momentum towards a successful sale.



Well-executed marketing can help to speed up the sales process. When buyers are already aware of your property and what it has to offer, they are more likely to make an offer sooner rather than later.



Good marketing can result in a higher selling price. When buyers are excited about a property, they are often willing to pay more for it.
Marketing is an investment that can pay off big time in the end. By hiring a skilled realtor who is also a good marketer, you are putting yourself in the best position for a profitable sale. That's why it's more important than ever to work with a realtor who is up to date with the latest marketing techniques and strategies. Informed by years of entrepreneurial experience, for example,
Diane Florschuetz
real estate is well equipped to use a mix of traditional and digital marketing to reach the widest audience possible. Here are just a few of the things your realtor should be doing to market your home:
Creating an eye-catching listing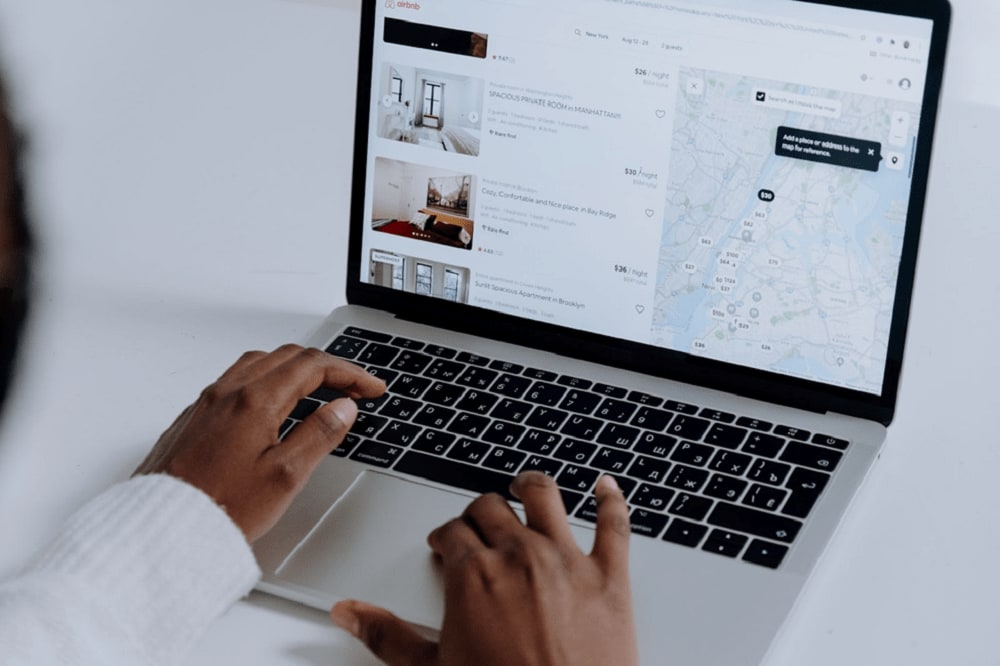 When you're trying to sell your home, it's important to have a real estate agent who knows how to
create an eye-catching listing
. After all, potential buyers will likely see dozens of listings before they finally decide on a property. So, what makes a listing stand out? First and foremost, it should be well-written and descriptive. It should give potential buyers a clear sense of what your home has to offer without being overly long or complex. In addition, the listing should feature high-quality photos that accurately depict the property. Lastly, your real estate agent should make sure to include key information like your home's square footage, number of bedrooms and bathrooms, and asking price. By taking the time to create a well-rounded listing, your real estate agent can help increase the odds that your home will sell quickly and for the right price.
Promoting your listing online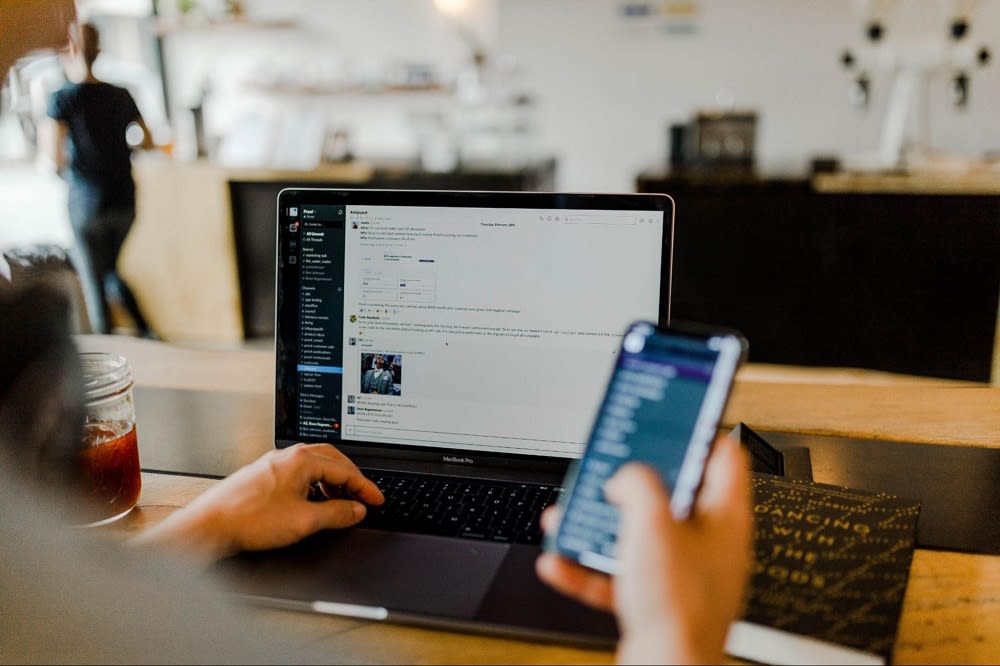 Most people start their home search online, so it's important that your realtor knows how to create an effective online presence. Your realtor should be using social media platforms like Twitter, Facebook, Instagram, and even TikTok in some cases, to reach even more potential buyers. They should also be sending out regular email campaigns to their database of past clients, potential buyers, and other industry contacts. A master marketer will also know how to target specific demographics and craft targeted ads that are likely to generate interest in your home.
Hosting open houses
One of the best ways for your real estate agent to market your home is by hosting an open house. An open house allows potential buyers to see your home in person and get a feel for the layout and features. Additionally, it gives your real estate agent an opportunity to meet with prospects and answer any questions they may have. Open houses also help to create a more personal connection between buyers and sellers. By hosting an open house, you are inviting potential buyers into your home and giving them a chance to learn more about your property. This can help create a sense of trust and rapport that can be essential in making a sale. In addition, open houses can also be a great way to generate leads. Prospective buyers who attend an open house may not be ready to make an offer but may be willing to provide their contact information for follow-up. For all these reasons, hosting an open house is an important part of the marketing process for any home sale.
Leveraging marketing materials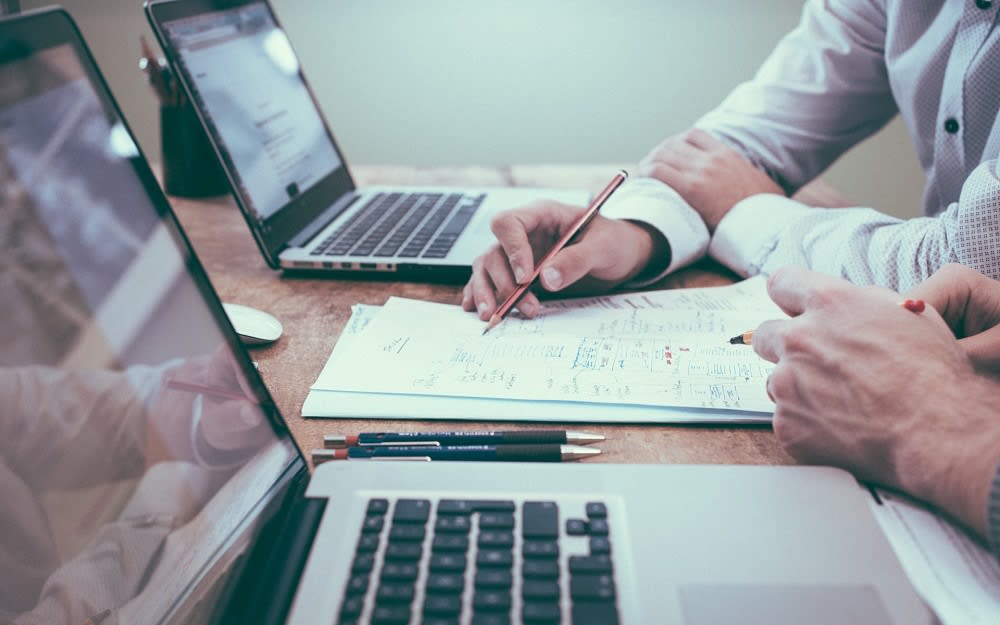 A successful real estate agent is not only a master of the market but also a skilled marketer. In order to attract and retain clients, it is essential to leverage various marketing materials as part of a broader strategy. The best marketing strategies have horizontal reach and vertical depth. Regarding reach, your agent will make the most of digital marketing platforms including social media to broaden the pool of all possible buyers. It's also vital to draw qualified buyers — that's the goal of vertical marketing. Your agent might create targeted ads online, invite prospects to virtual walkthrough of your home, and send printed flyers and mailers to certain demographics. To further entice potential buyers, all these materials should advance a narrative that transcends your home by connecting it with its street, neighborhood, and city.
All of this may sound like a lot of work, but you shouldn't have to worry about any of it. A master marketer will handle everything for you and make sure that your home gets the attention it deserves. So when you're looking for a realtor, be sure to ask about their marketing strategy and see if they have what it takes to sell your home quickly and for top dollar. By working with a realtor who is willing to go the extra mile when it comes to marketing, you can be sure that your home will get the exposure it deserves. And ultimately, that means a quicker sale at a higher price. If you're looking for a realtor in the Colorado area,
contact
Diane Florschuetz today. She'd be happy to share her marketing strategy with you and answer any questions you have.